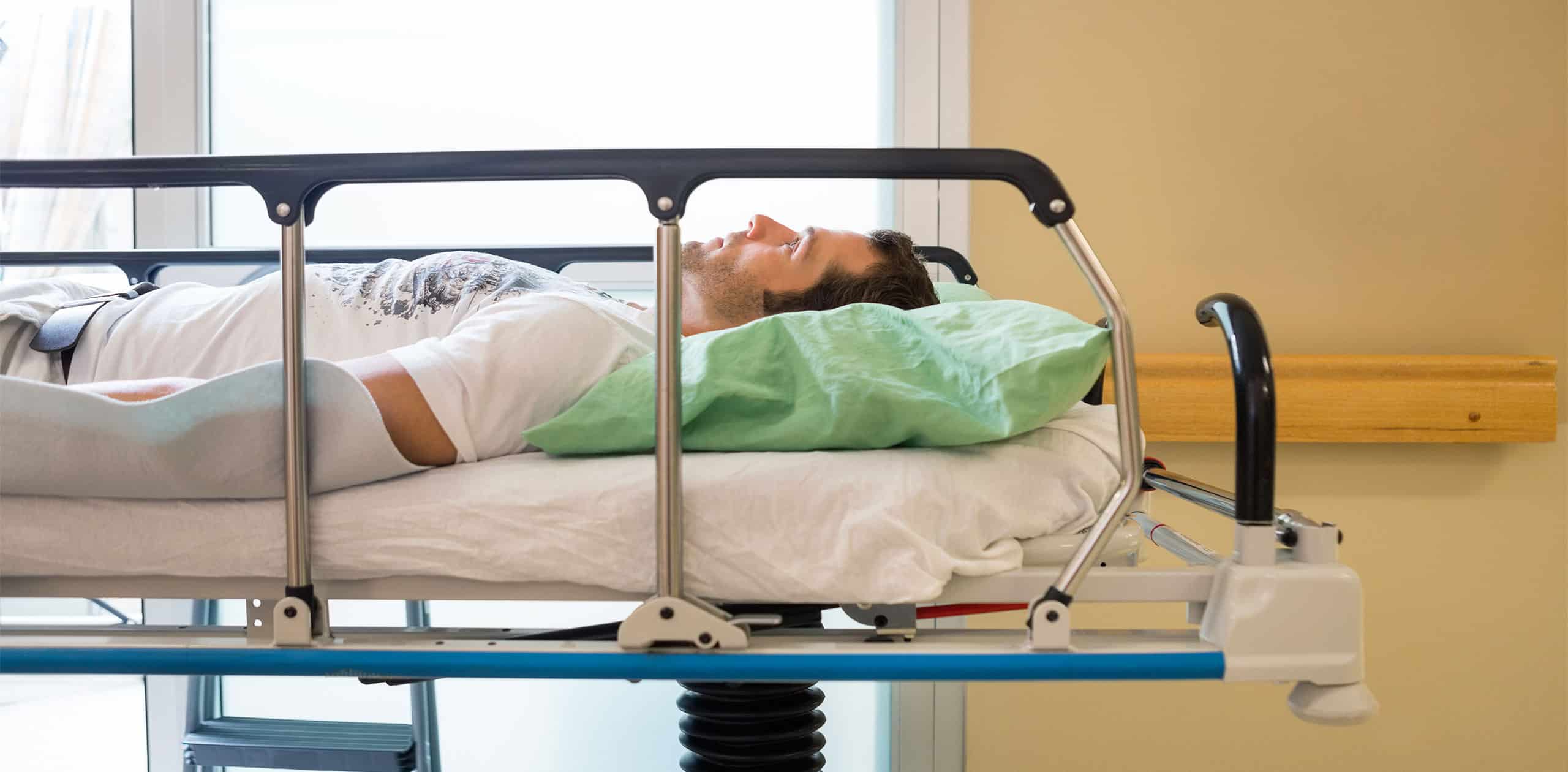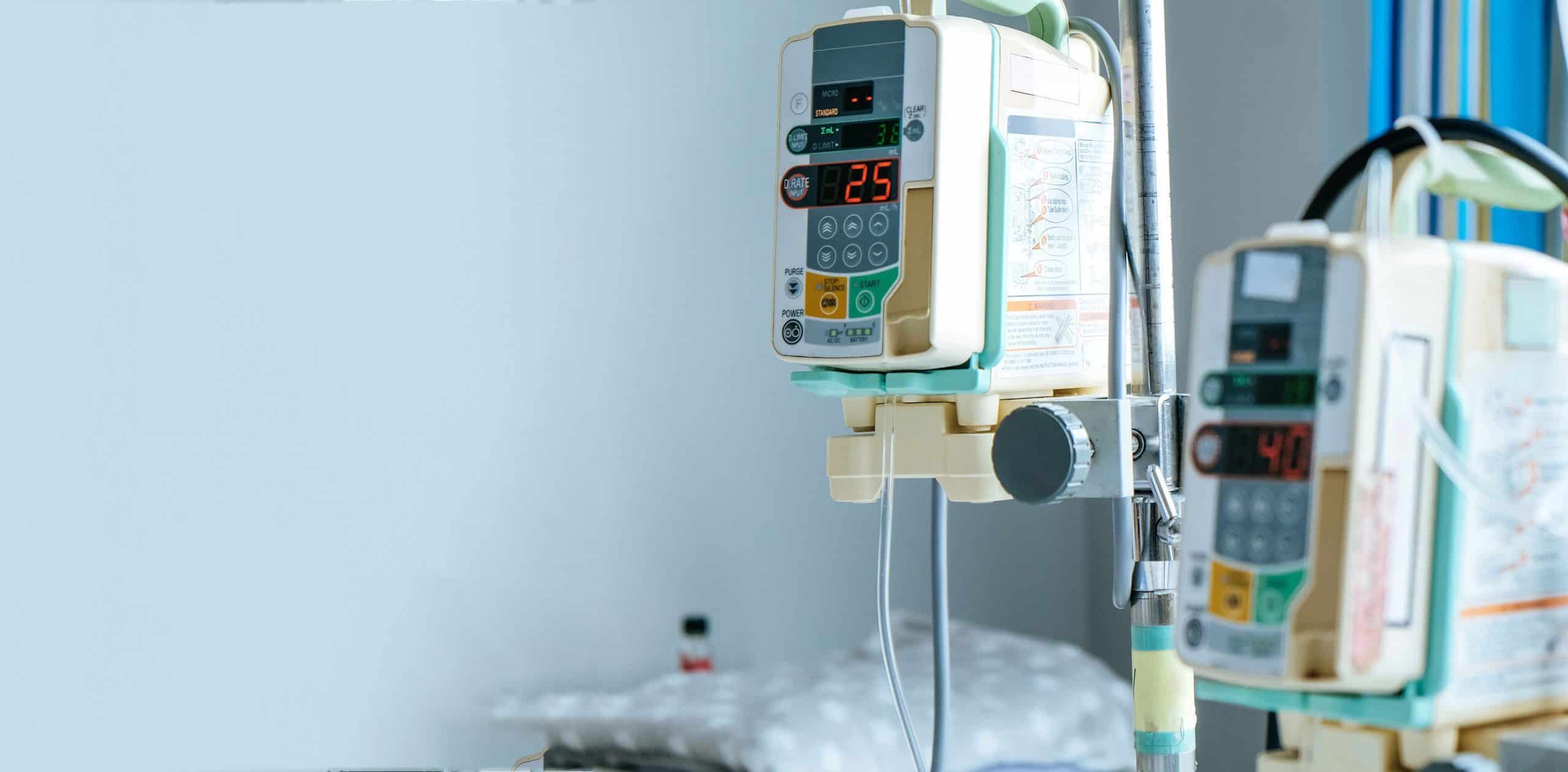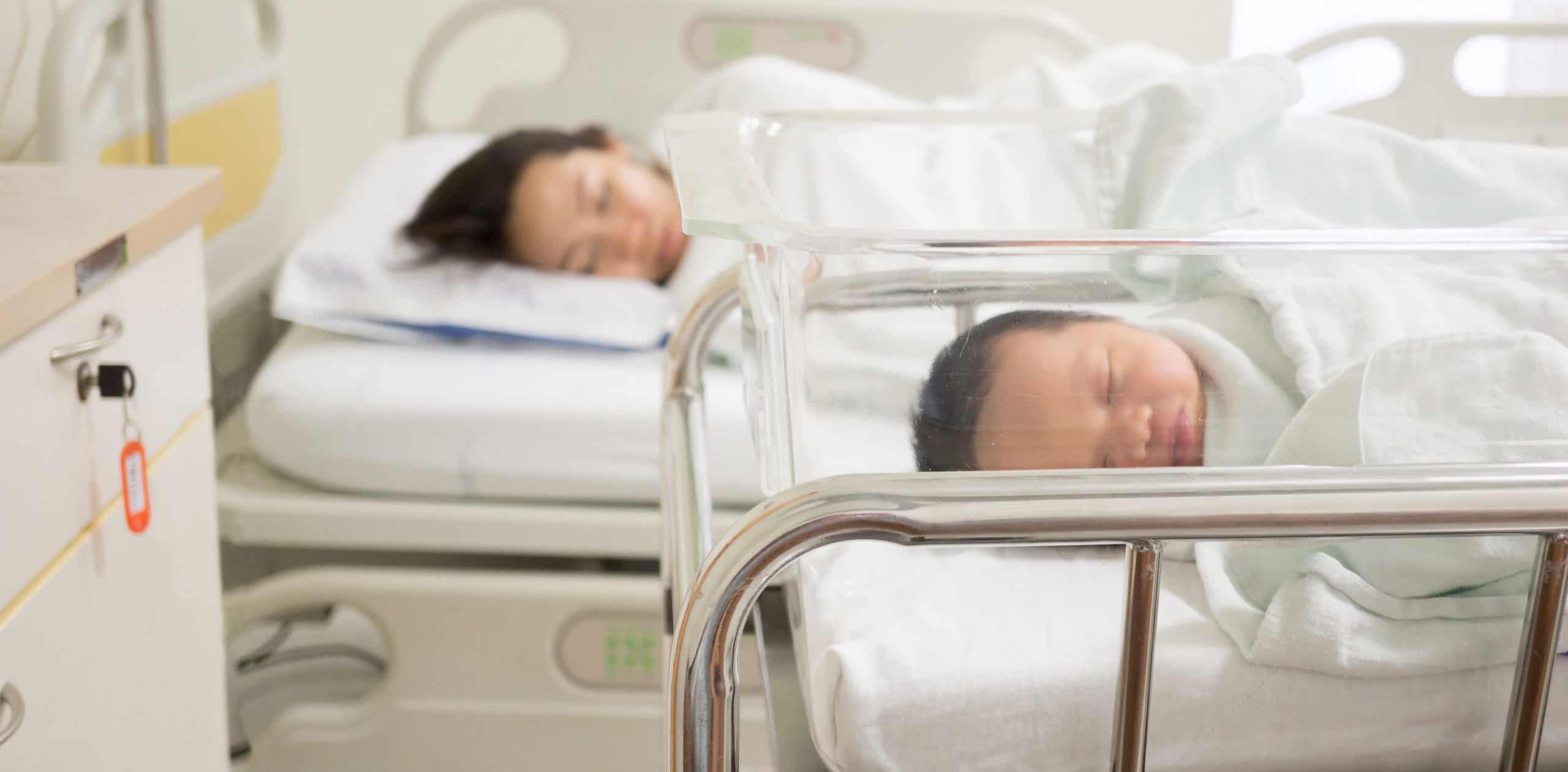 Stretchers & Beds
Used & Refurbished
Hospital Beds
We carry top brands, like Hill-Rom and Stryker.
Pumps & Monitors
Infusion Pumps &
Medical Monitors
We sell used and refurbished medical electronics.
Infant Warmers & Bassinets
New & Used
Infant Warmers & Bassinets
Affordable equipment for your maternity center.
Medical Carts
Medical Furniture
Carts, Bins, & Storage
Help staff find what they need, when they need it.

Our refurbishment of used hospital & medical equipment is done "in-house" and we ship direct. Learn more about our refurbishment process.

We repair & restore used medical equipment to "like new" status. We understand exactly what is at stake and provide quality your patients can trust. 

We stand behind our work and offer a limited warranty and customer support for every piece of equipment we sell. We don't sell it and forget it.
Shop Our Bestselling New & Used Medical Equipment
Affordable hospital beds are in high demand. We understand that you are looking for both quality and value when you shop for used medical equipment, hospital beds and furniture. All of our used equipment like syringe pumps, beds and stretchers, exam chairs, and medical devices go through a rigorous refurbishment and restoration process right here in our warehouse. This means our staff has a working knowledge that you can use to make purchasing and budgeting decisions easier.
Looking for the best prices? We offer significant savings when you buy direct from Gumbo Medical – save up to 40%!
Do you need a specific model or brand you can't find? We'll do our best to help get what you need.
Experience The Gumbo Medical Advantage
Our goal is to provide you with the highest quality used medical equipment, that serves your needs, at a price you can afford. We do this by carefully listening to you and providing not just equipment but a wide range of support services, including repair and maintenance. We maintain a large inventory of quality new and refurbished medical furniture and equipment from the top brands in the healthcare industry. 
Our inventory is updated weekly and our techs are always working on restoring our new deliveries. Sign up for our e-mail list to stay updated.