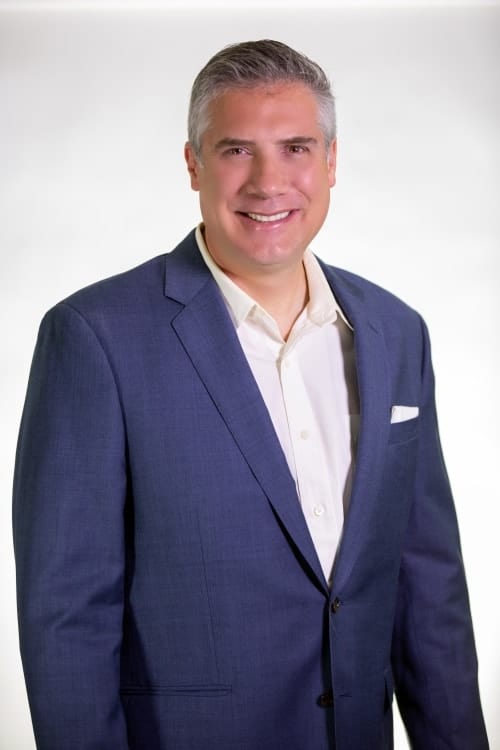 Cliff has almost 30 years of professional working experience. Growing up in the Boston area, he obtained a bachelor's degree with dual majors from Westfield State University and pursued the completion of master's degree in Business Administration. Cliff spent the early years of his career working in both the private and public sectors frequently traveling the United States and residing in variety of regions of the country as his career blossomed.
In the private sector he mainly worked as a transportation consultant and contracted regulatory auditor for the Federal Government. Also, for a brief period he also worked in sales. He sold online training solutions targeted to information Technology professionals working for Fortune 500 companies.
Working in the public sector, Cliff served in a variety of roles related to transportation infrastructure, public transit systems and disaster mitigation. He has many years of experience regarding operations management and administration, business development, contract awards and oversight, as well as fiscal management overseeing annual budgets as large as $100 million. He also has worked closely with professionals on a variety of levels.
Cliff's career in the healthcare industry for many years paralleled his other career. Cliff assisted his wife, Trista, shortly after they were married in launching Gumbo Medical in 2001. First as a part-time endeavor, his involvement in the company was limited, but over time his role evolved as the company grew and the demands for the business were more than his wife Trista could handle on her own.
About ten years ago, Cliff left behind his other successful career to focus working full-time with Trista to grow the family business and take it to the next level. Traveling the country and learning the ins/outs of government regulation and managing large complex operations and budgets made Cliff a key asset to the company regarding business management. In addition, he has always been mechanically skilled, detail oriented and very adept with working with his hands.
With training and years of hands-on experience, Cliff has become an expert in repairing and restoring many types of medical equipment to comply with OEM functional and safety specifications. Cliff is currently the Vice President of Gumbo Medical, LLC. He mainly works behind the scenes managing warehouse operations and supervising a team of skilled technicians. Proudly, Gumbo Medical has become a recognized leader in the reconditioned medical equipment industry.