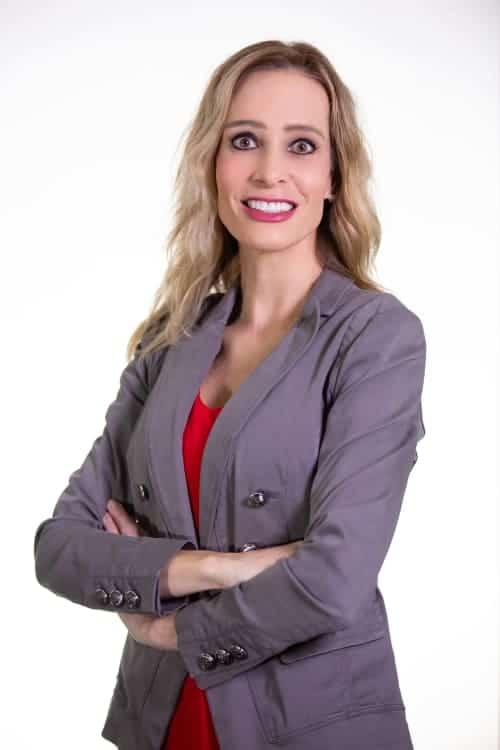 Trista Galante built Gumbo Medical from the ground up and is proud to head a company that is now recognized as a leader in the reconditioned medical equipment industry. With a combination of heart and perseverance, she has grown the company from a small endeavor in the garage of their home into a thriving business in Las Vegas, NV.
Trista is a graduate of the University of New Hampshire. She began her career working for a health insurance company in the greater Boston area. After working in customer service and marketing for several years, and gaining valuable experience, she then began working as a pharmaceutical representative. This experience would give her valuable insight into the inner workings of the medical community.
While residing in Louisiana, and working as a sales rep for companies such as Mallinckrodt and Solvay, she saw an opportunity to begin a business that could offer something of value to the medical community – refurbished medical equipment. Hence, Gumbo Medical LLC was born. With the first equipment stored in their garage, Trista worked hard and eventually moved up to one storage unit, then three. The business expanded rapidly under her skilled management, and she eventually moved up to a small warehouse space.
After the birth of her second child, she decided to run the business full-time and relocated with her family to Las Vegas. Cliff eventually joined the family business as well, and Gumbo Medical took off.
Now, with a 25,000 square foot warehouse, and dozens of employees working daily on restoring equipment, Gumbo Medical takes pride in being a company that others look to for quality refurbished hospital beds, stretchers, exam tables, infant equipment, and much more.
Trista prides herself on the "family-owned touch" and believes that every customer should walk away with a positive experience. When you call Gumbo Medical, real people answer the phone. If you have an issue, they will work with you to resolve it.
In addition to being a successful business owner, Trista is also a proud mom of three. Juggling family and running a business is not an easy task, but making customers a priority and ensuring they are appreciated when they purchase from Gumbo Medical is her passion.